Don't delay! Contact your school secretary to purchase your Casino Night tickets today!!
All proceeds of this fundraiser will go to enriching, enhancing & supporting your children's high school experience!
LJA & LSA… united and working together!
JANUARY 22, 2018
We are under a Freezing Rain Warning from Environment Canada.
Regular school days are still anticipated until further notice.
However, in order to manage these unknown elements we are postponing the January 23rd ASLeadership SUMMIT until early March.
All registrations will move forward to the new date in March.
Special Education Technician
Leadership | Promoting student inclusion and success
Technicien en éducation spécialisée
Leadership | Favorisant l'inclusion et la réussite scolaire des élèves
T 450 686-6300 poste/ext. 9081
Advancing student leadership for the next generation.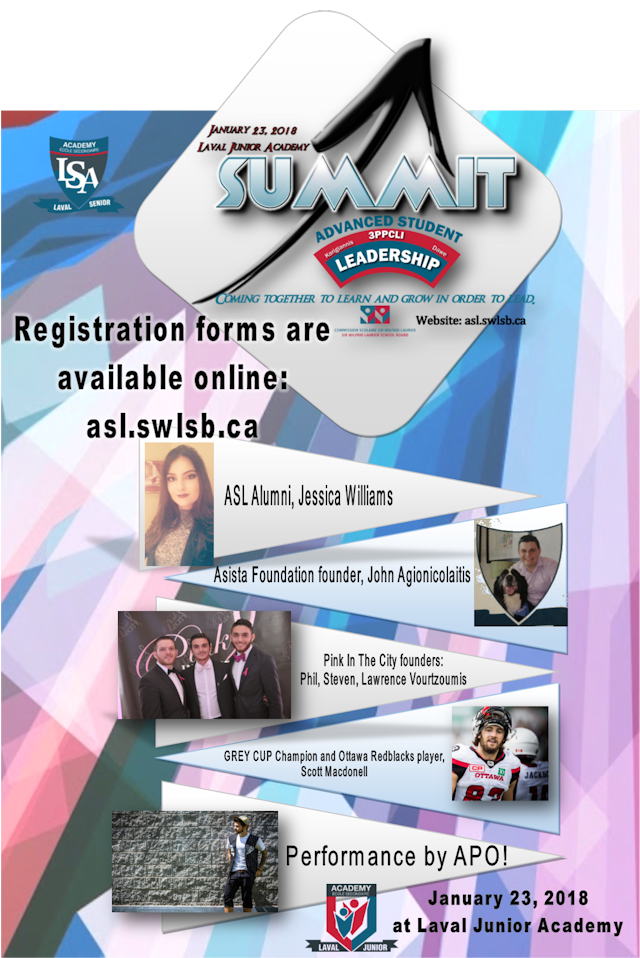 Blue Key Society - Alumni Association
[B5697:2018-01-19]
Other News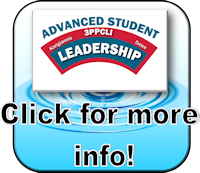 Laval Junior Academy
2323 Daniel Johnson Blvd.,
Chomedey, Laval, QC, H7T 1H8
Tel:450 680-3044 FAX:450 686-1577

---

Principal: Josée COTE
Vice Principal: Helen KALIPOLIDIS
Vice Principal: Tina MISCIO